Find 2021 School Holiday & Term dates for Australia's State & Territory Government Schools
Please confirm with your school directly about dates, including pupil-free days.The dates of school terms and holidays in Australia are decided by the education departments of each state or territory. To see 2020 and 2021 school holiday dates for your state, choose your state below: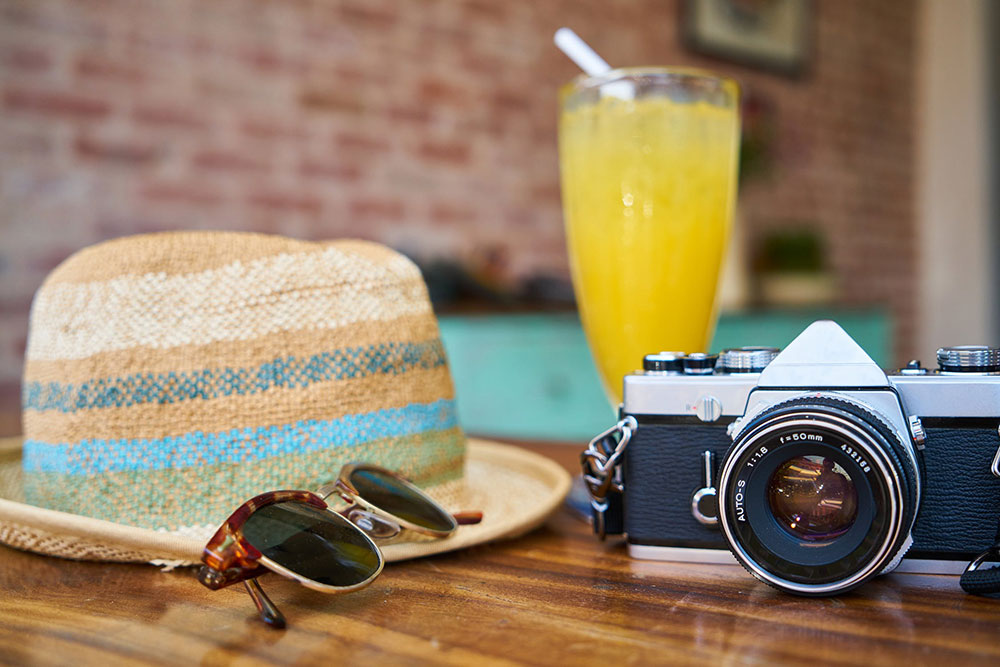 Between Term 1 and Term 2 is the school holiday period which usually coincides with Easter. This is a great time to go on holidays in and around Australia. The Summer school holiday break just after Christmas is another popular time for families to go on family camping holidays, interstate or overseas travel.
---

ACT School Holidays and Term Dates 2021
See ACT School Holiday Dates >

NSW School Holidays and Term Dates 2021
See New South Wales School Holiday Dates >

NT School Holidays and Term Dates 2021
See Northern Territory  School Holiday Dates >

WA School Holidays and Term Dates 2021
See Western Australian  School Holiday Dates >

QLD School Holidays and Term Dates 2021
See Queensland School Holiday Dates >

SA School Holidays and Term Dates 2021
See South Australian School Holiday Dates >

TAS School Holidays and Term Dates 2021
See Tasmanian School Holiday Dates >

VIC School Holidays and Term Dates 2021
See Victorian School Holiday Dates >