While most people like receiving Chocolate Easter Eggs there are plenty of other alternatives.
Gift Ideas for Easter
Easter eggs, Easter Bilby, Gourmet Easter Eggs
A dozen Hot Cross buns – hand made or from a baker
Decorated Easter biscuits
Flowers
Easter Flower Gift Ideas for all Your Friends and Family
What better way to celebrate the joyous occasion of Easter than to give the gift of flowers! The colours of the Earth come alive at this time of year and there are dozens of delightful species from which to choose.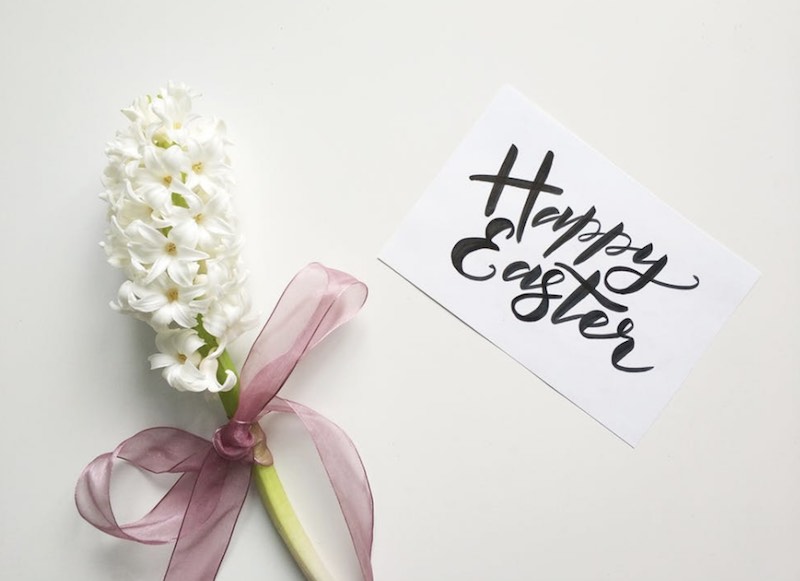 Why not try some bright tulips in yellow, orange, pink or purple. Tulips can be purchased in all the Easter colours. Place them in a brightly coloured pail and decorate the handle with a coloured ribbon and an Easter tag in the shape of a bunny.
Sometimes you want the flowers you give to last more than just a few days. This is easy if you pick a planter that is made from a pair of ceramic eggs. Provide the eggs with some legs and arms and they'll doff their caps to reveal the flowers inside. With some drain holes at the bottom, they can be the perfect holder for those smaller plants.
Gardenias provide the perfect scent to fill the air. Their delicate white colour makes an excellent highlight against a background of rich green leaves. Fill an elegant, traditional wicker basket and they will be appreciated by lovers of both sights and scents.
What better floral gift for Easter could there be than Easter lilies? These bell-shaped, pale white flowers can be resting in an elegant crystal vase on the mantle or on the coffee table. Oriental bulbs open in the warmth of the room and they fill the room with beauty.
If you want more colour? No problem. Go for the iris bouquet that splashes deep blue light around. Set a bunch of irises into a white porcelain vase to provide a container that doesn't compete for attention.
Hyacinths in a rectangle planter are another perfect Easter flower. These small purple petals look great when sitting in a yellow container. The medium-length green stalks display them clearly and give an excellent colour contrast to liven up any table.
Pink fuchsias are another Easter flower favourite. Place a group in an eggshell planter and they will look terrific as they nestle between dark green leaves.
Give flowers for Easter and you will hear nothing but murmurs of delight from everyone.