Monday 13 June 2022 ( All States except WA & QLD )
The Queen's Birthday is celebrated as a public holiday in Australia making it a long weekend. The date of the celebration is on the second monday in June each year. The real birthday of the current monarch Queen Elizabeth II is the 21 April 1926.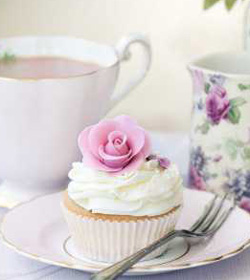 Australians celebrate the Queens Birthday in June because if a public holiday was held on 21 April each year, it would coincide with Easter in many years and also be positioned very close to Anzac Day.