In Australia we have a public holiday on Good Friday and Easter Monday which provides families with the time to be together and go on family holidays. On Good Friday, every shop is closed.
🐥 When is Easter 2021?
Good Friday, Friday 2 April 2021
Easter Sunday, Sunday 4 April 2021
Easter Monday, Monday 5 April 2021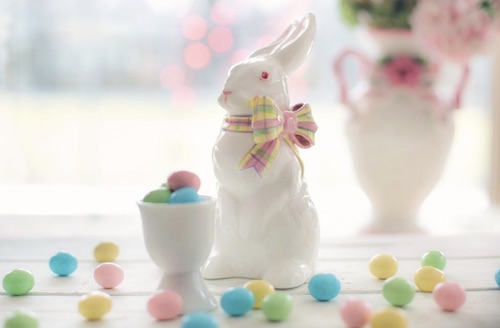 🐥 Easter in Australia
Many people celebrate Easter by attending Church on the Friday, Saturday night or Sunday over the Easter weekend. The focus of the weekend is on the death by crucifixion and re-birth of Jesus Christ. It is the most significant event on the Christian calendar.